StretchASU

Resident Ass Mullet




Joined: 03 Sep 2006

Posts: 4251




So I still dabble in the SCCA stuff from time to time. Last weekend we went up to VIR to crew for my old roommates stepdad who co-dawgs and crew cheifs for the James Oxygen ITA Miata. Vance, the owner is an awesome guy. It was fun to make a few cracks about indirectly funding his race car since we spent so much money at his Boone store over the years.
They in turn like to bust my chops about selling out of wheelin' and building a car to come race with them.

The plan was to get some points and test some changes they made to the car. This car only had one race on it in 2014 at Road Atlanta. He got into the tire barrier at Daytona and in Charlotte last year so a late season rebuild was done on the entire car. All in all, very happy with the car and got a first in class in the 45 minute race on Saturday. Started having trans issues during the second race, a 30 minute sprint. Ended up being some dirty clutch hydraulics, but it made it almost impossible to hit 4th gear while it was acting up.

For anyone that has not been to VIR, but is a motorsport enthusiast of any kind, this place needs to be on your bucket list. Its an awesome facility and the track layout is awesome for spectating. Either the "Uphill Esses" or "Hogpen/Turn 17" are my favorite spots for catching action. If anyone wants to tag along, I plan on being at the Biscuitville 125 Nascar K&N East Series race and the Tudor (American LeMans) Series races here in the fall provided work doesn't get in the way.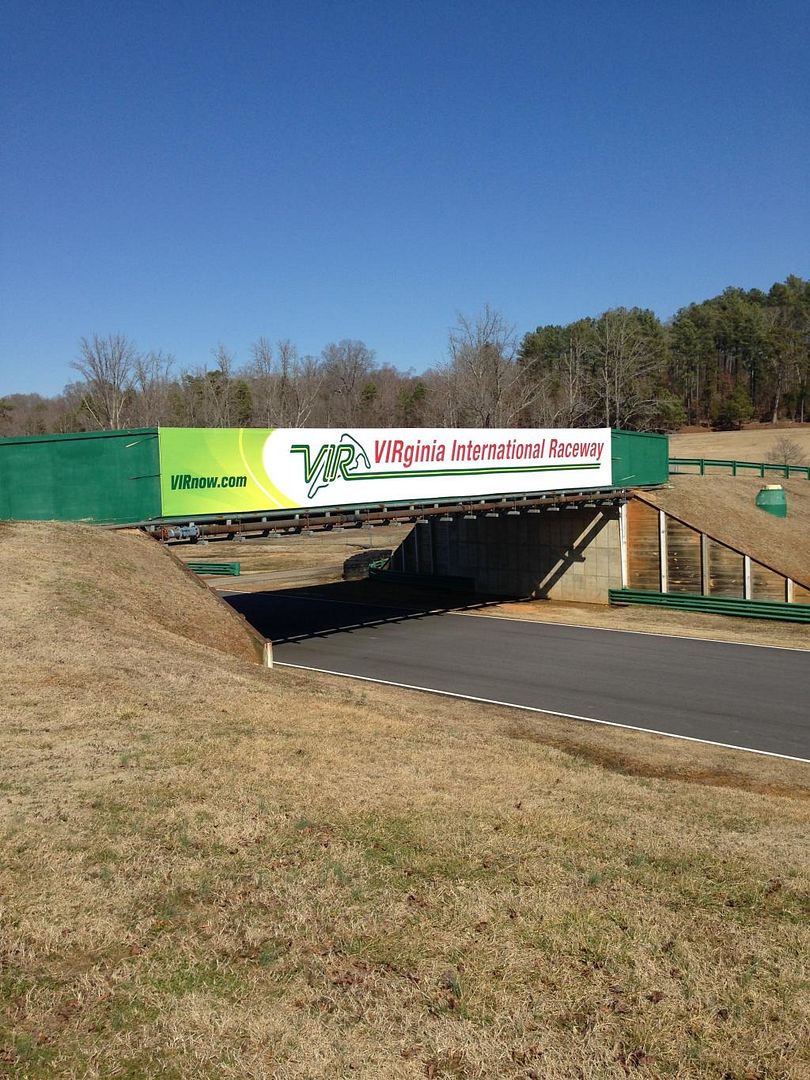 Getting all strapped in



Checking the radios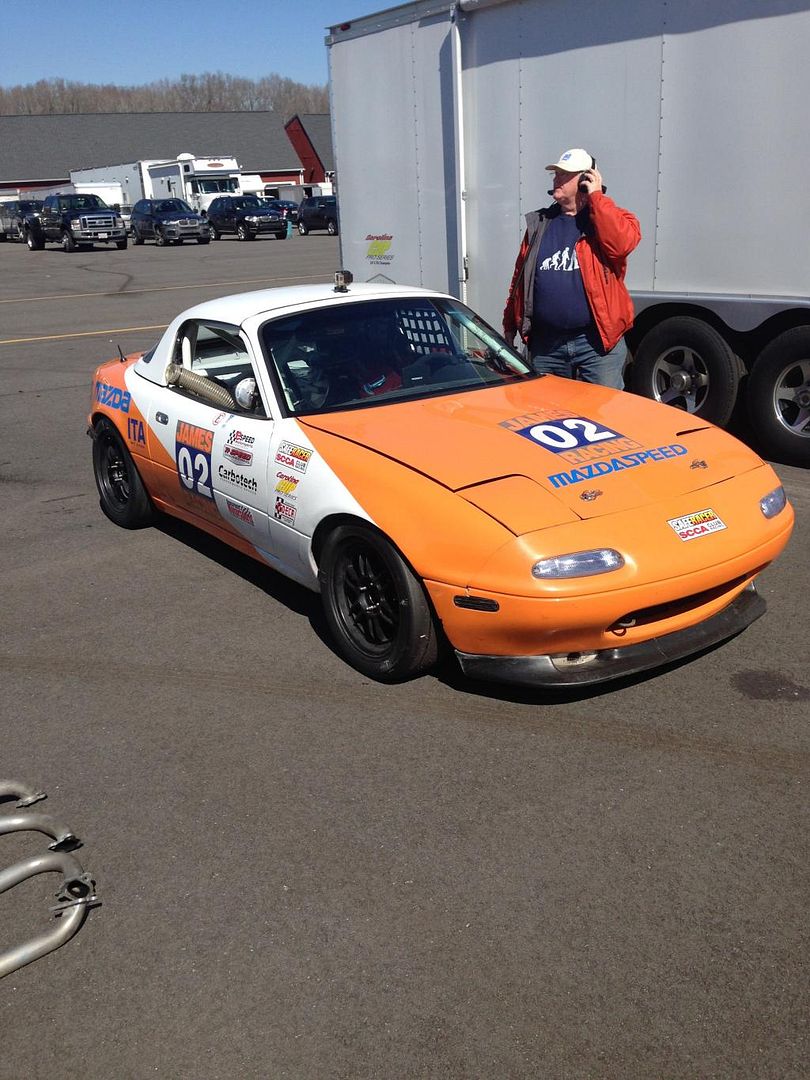 Everyone rolling off the grid and onto the front stretch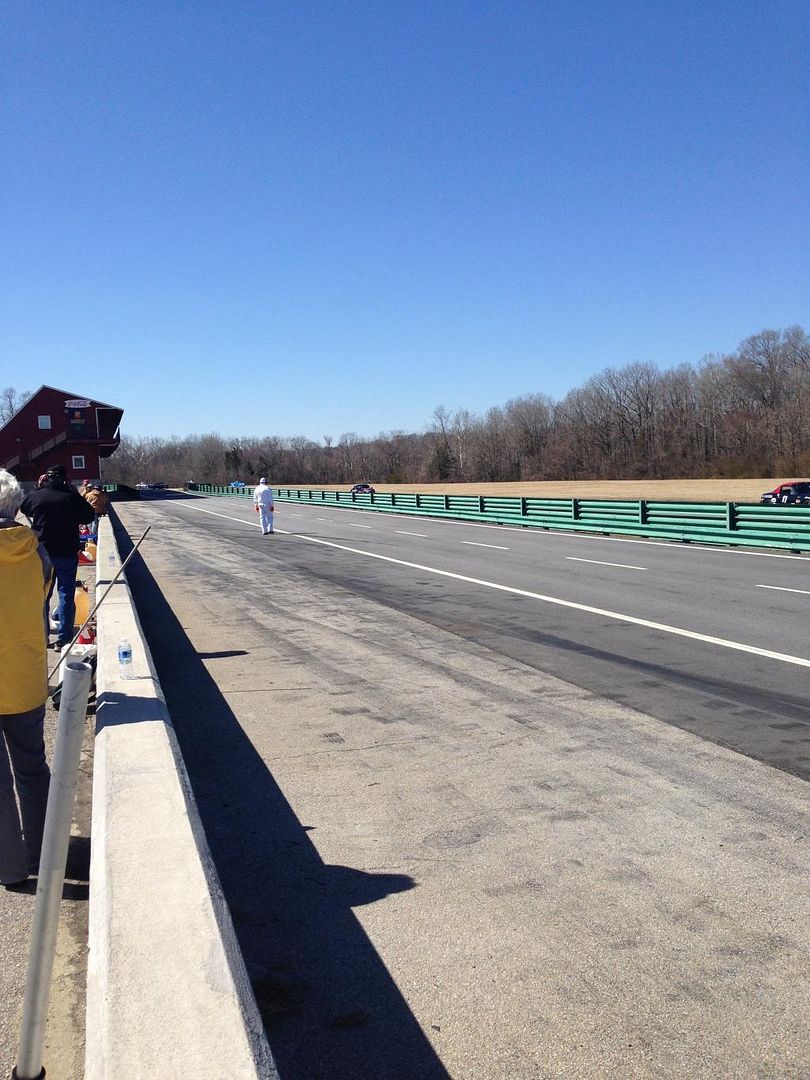 Going out for the warmup lap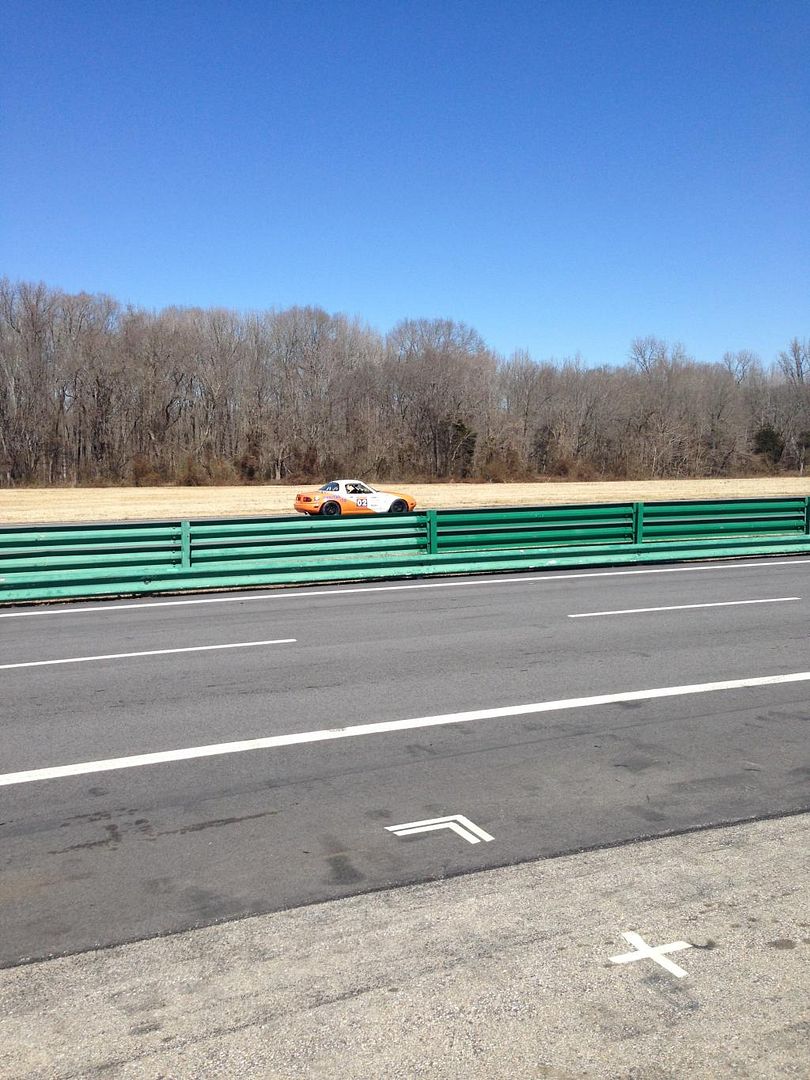 A VERY quick Ford Focus. He had some issues off and on all weekend but would pick people off in the class at will when she was running strong.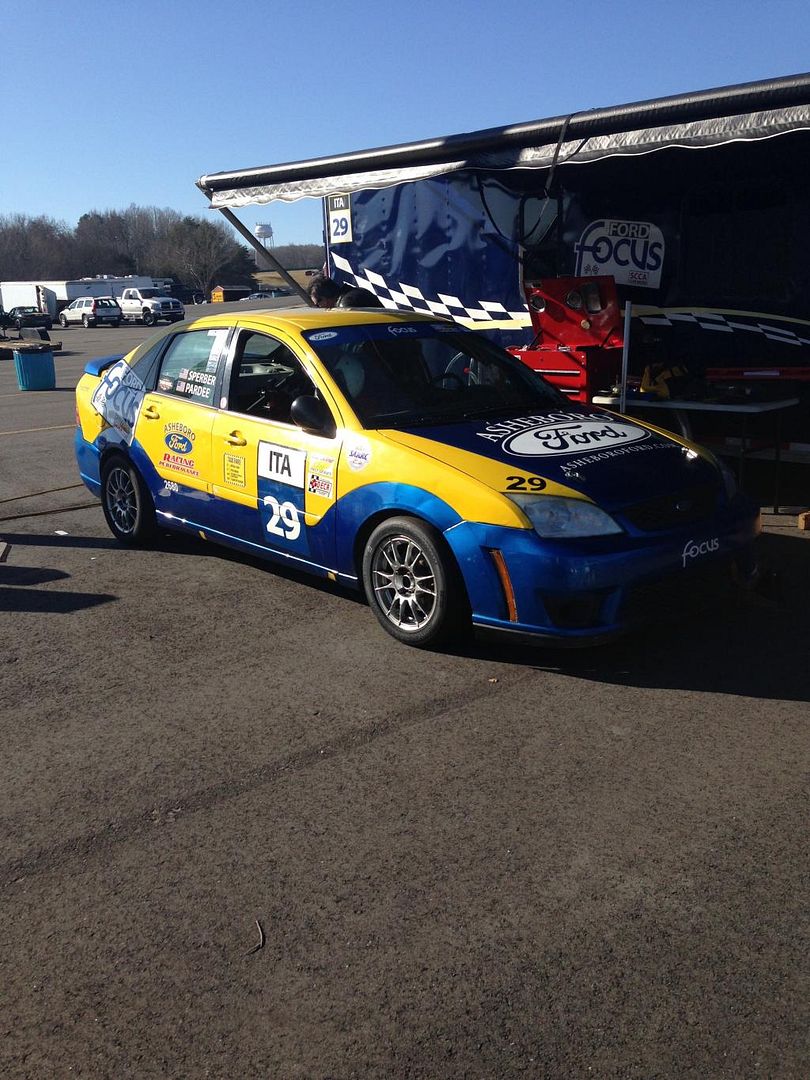 Race it like a rental...no really, this was a rental.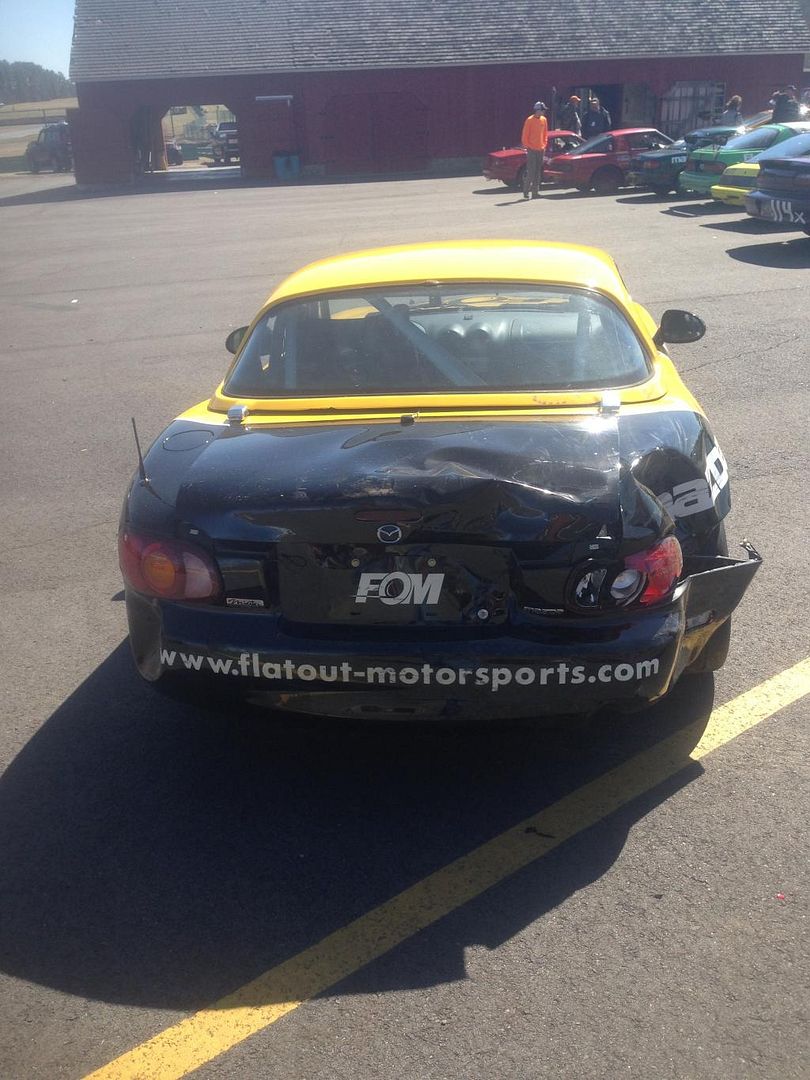 Boss 302R. This thing was a piece of work and ran some very consistent times. Lots of fun to watch this big pig of a car stay so flat through the esses.



Videos:
http://vid907.photobucket.com/albums/ac278/StretchASU/0755401A-9C2B-4166-8767-CF3F7E775934_zps16gwg5bj.mp4
http://vid907.photobucket.com/albums/ac278/StretchASU/9A0C27E3-4B12-46CE-AE56-48633BA4545C_zpsa1ge6ppn.mp4