Yotaoffroad27

Resident Critic

Joined: 02 Jun 2009

Posts: 2643




Had a pretty good weekend, and was much better than last year.

I have a few pictures, and Megan has some too.

Mine: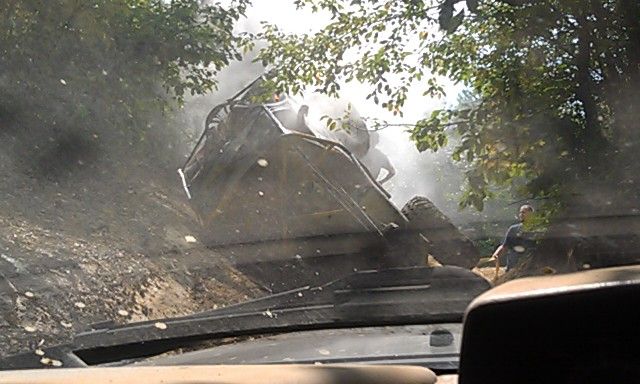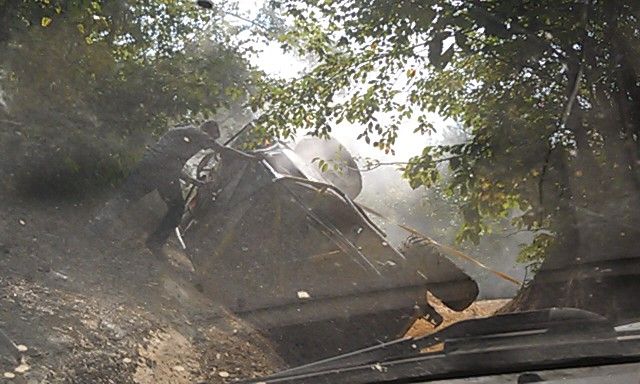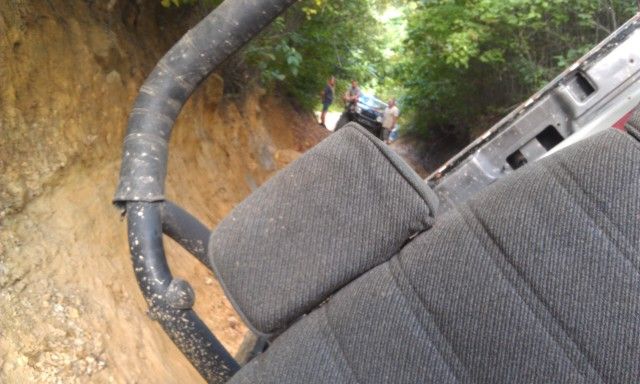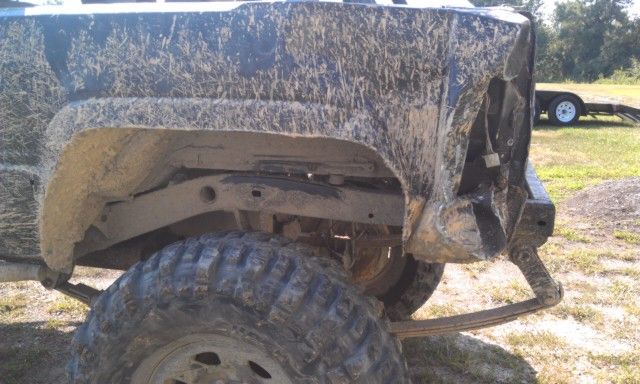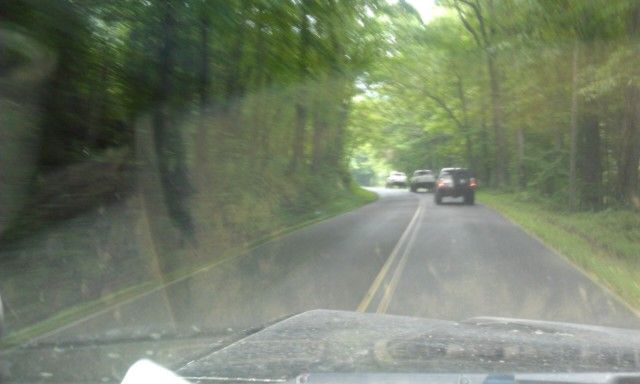 Today, Once everyone left, I set out with the Tacoma crew. Found these rocks and went at them. Made it about 150-200 yards and found this rock....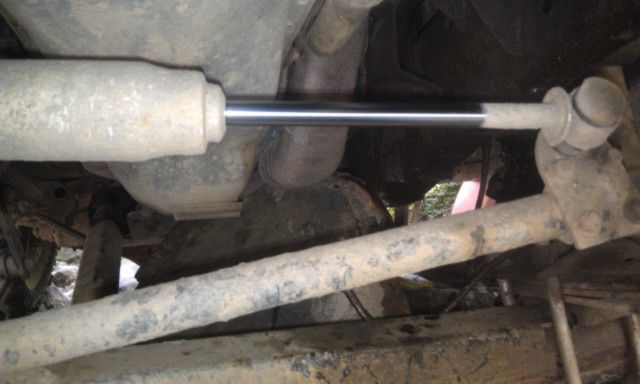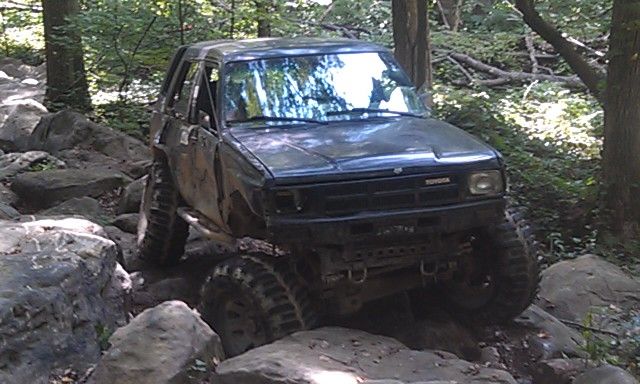 That rock bent my header, and cut my right front brake line...

After that, we went over to 15. Made it 90% of the way, then made it to the rock just before the ledges and exit. I wanted to see if I could cut a little higher up the back and not have to beat on the rock as much. That plan worked like a charm till my right front tire climbed the last little tree.