92illpony

Trails Conquered




Joined: 29 Nov 2011

Posts: 210




Once again I had a blast at The Cove! The runner is down for a while now but so worth this trip. We had a very shallow attendance being that is was just myself and my buddy Skeeter and his wife Shauna. We ventured out more this time and saw quiet a bit more of the cove and experienced 2 of the known caves in the area. I can't wait to get back out here and do more riding. I played in a new area that was so slick you couldn't stand up without your feet shooting out from under you. You could turn the wheel full lock one way and go the other. Absolutely no traction to be found. Anyways on with the pictures!

Our first stop for photos. This is the smaller opening cave. I think they call it the Mary Higgins cave.



rock face above the cave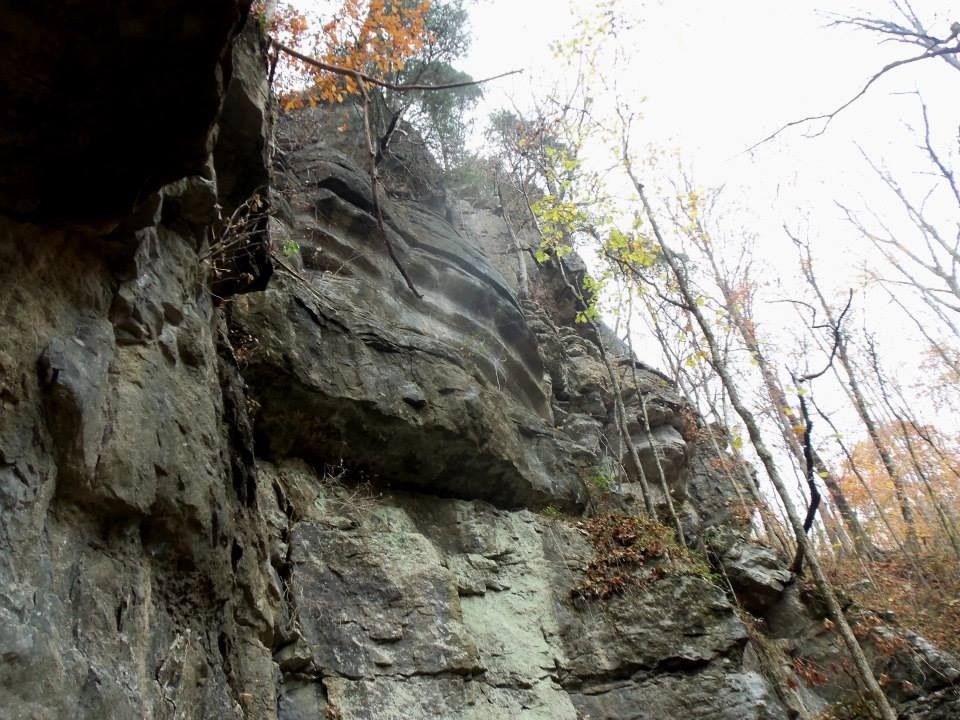 This was our next playground. This was the slickest place I've yet to go. Looks so easy but you couldn't stand on any of this without falling. Turn full lock to the left and you go right. Its crazy slick.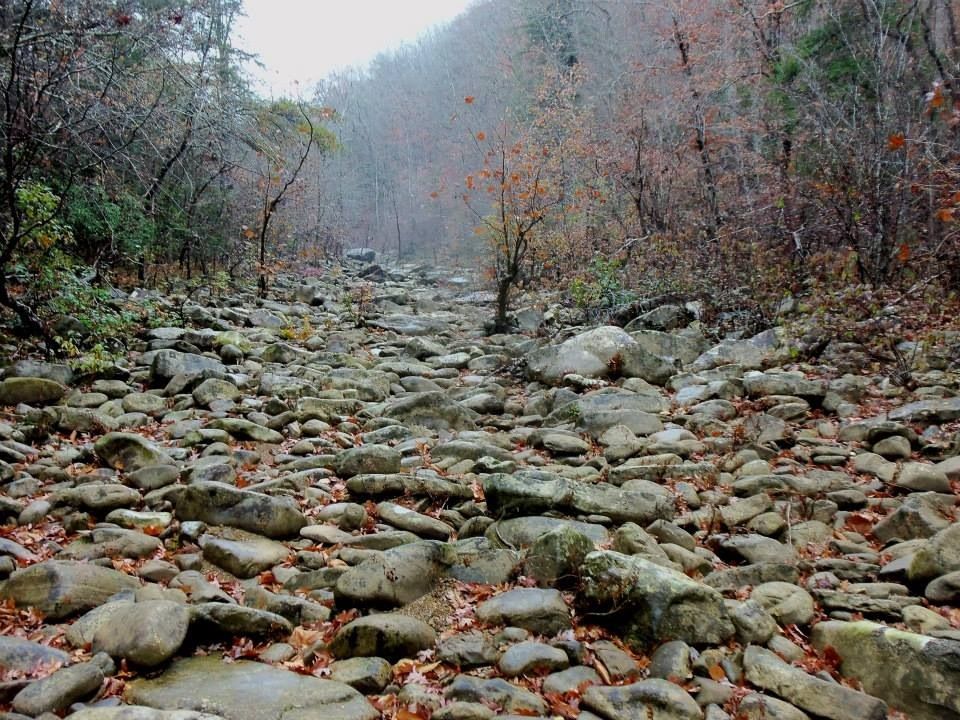 skeeter got stuck on his front axle and couldn't go forward or backwards. I tried to go around him with plenty of room but I hit the rock with my axle and the rear end shot over and I hit his tire. The way I stopped I couldn't back up without hitting him more and I couldn't go forwards. Perfect picture but we were both stuck. He was easier to winch forward but his winch quit. So I had to winch over the rock.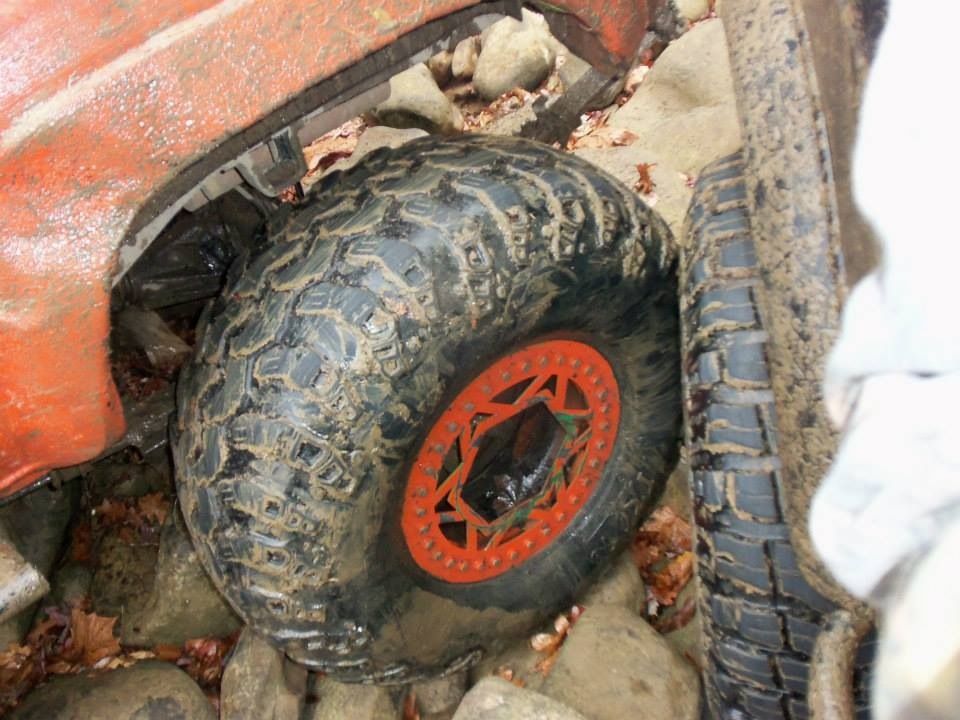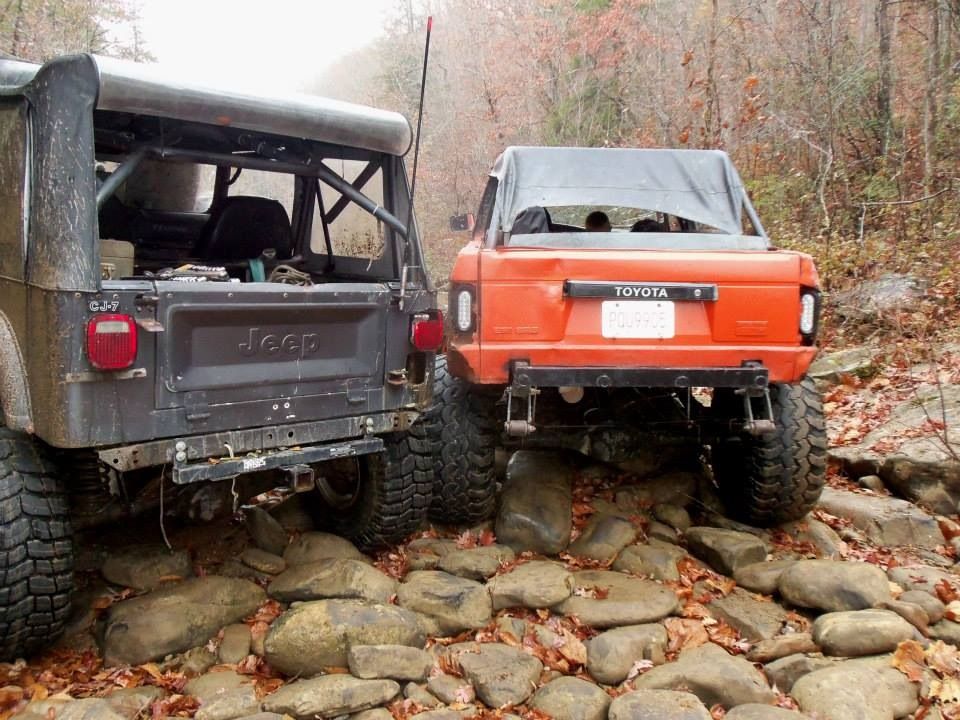 my winch operator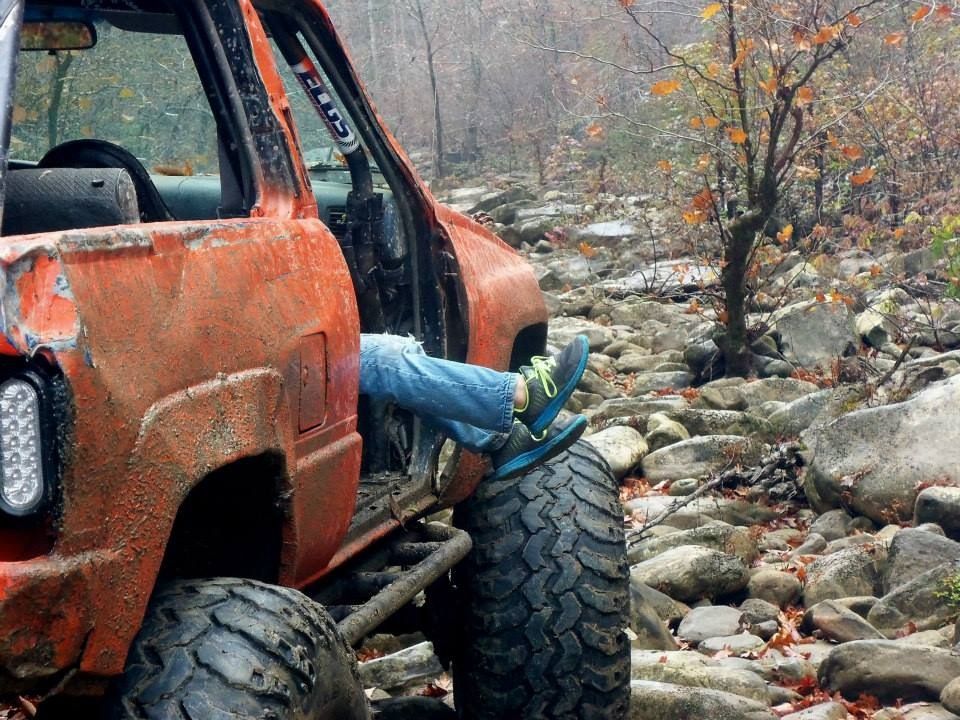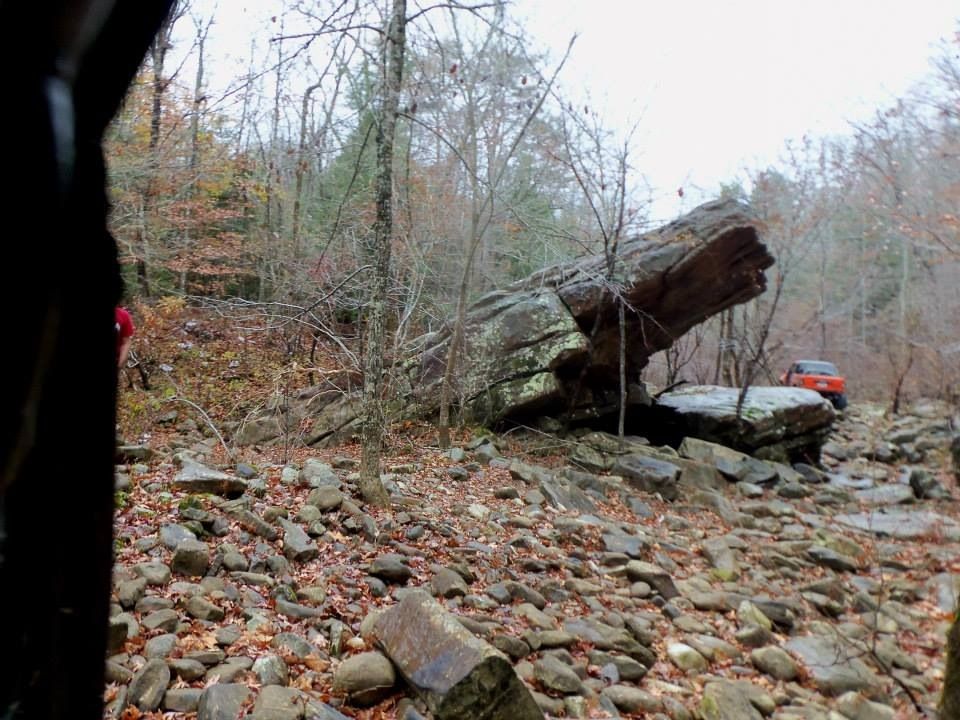 leaving the creek bed and taking a baby flex picture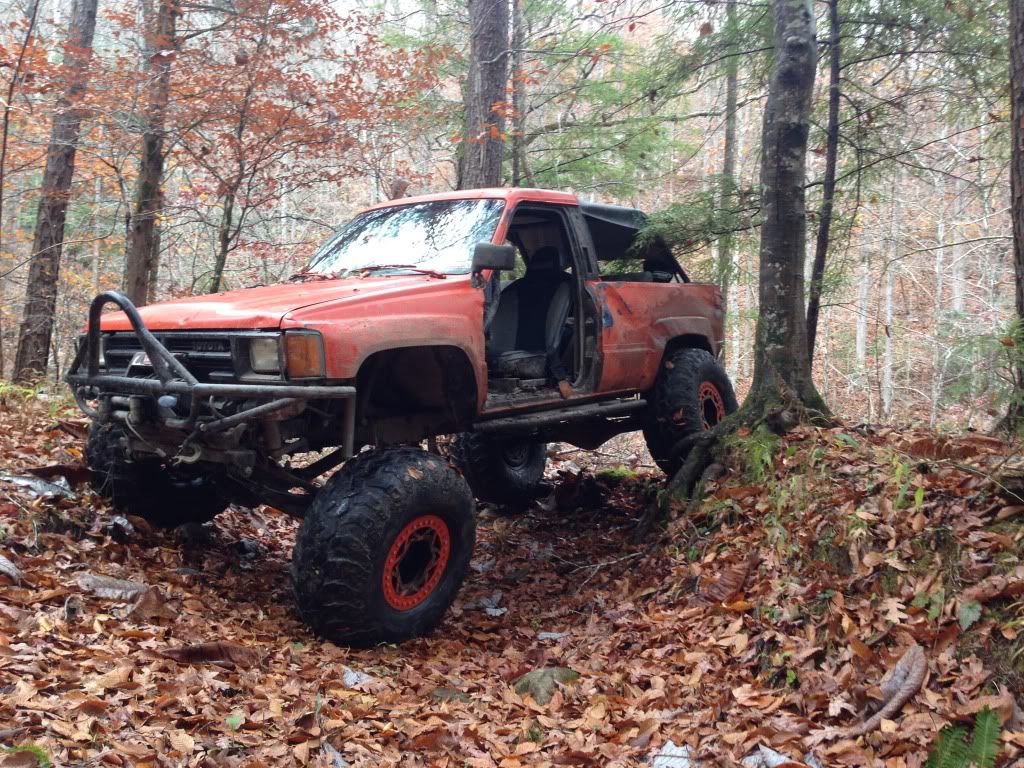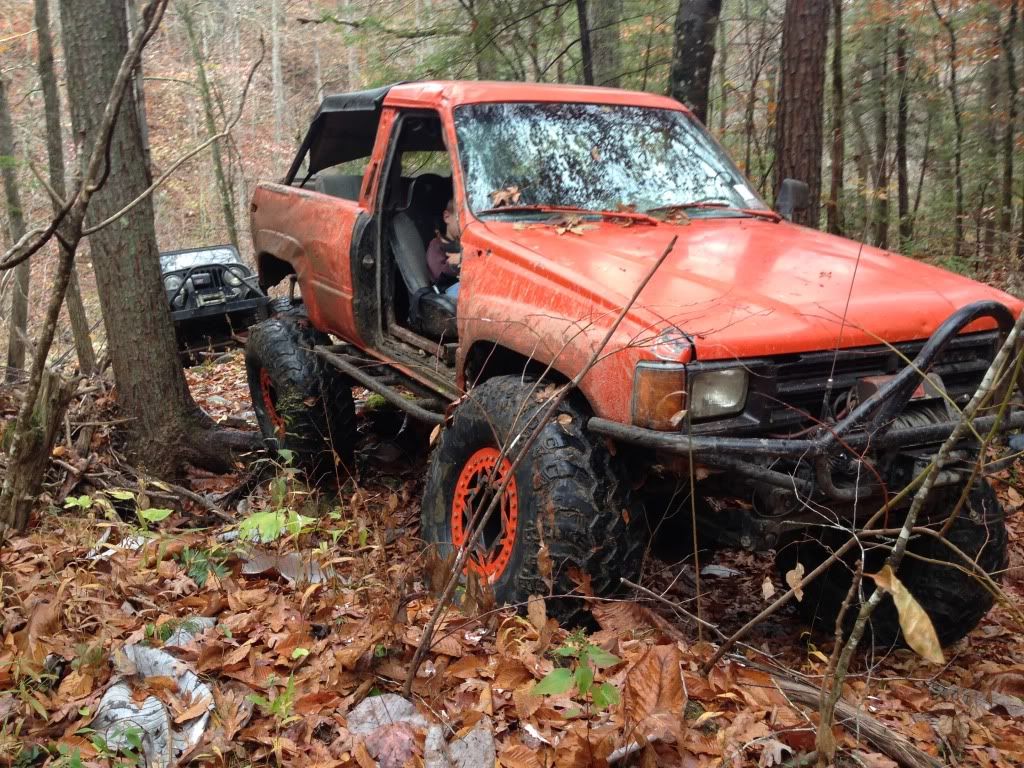 And the BIG CAVE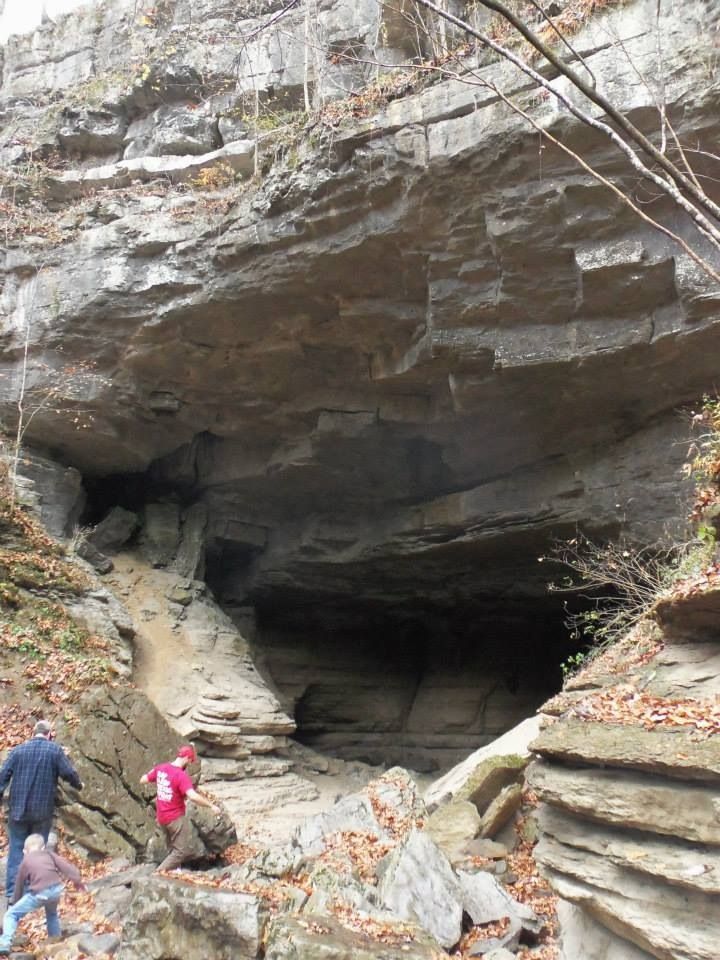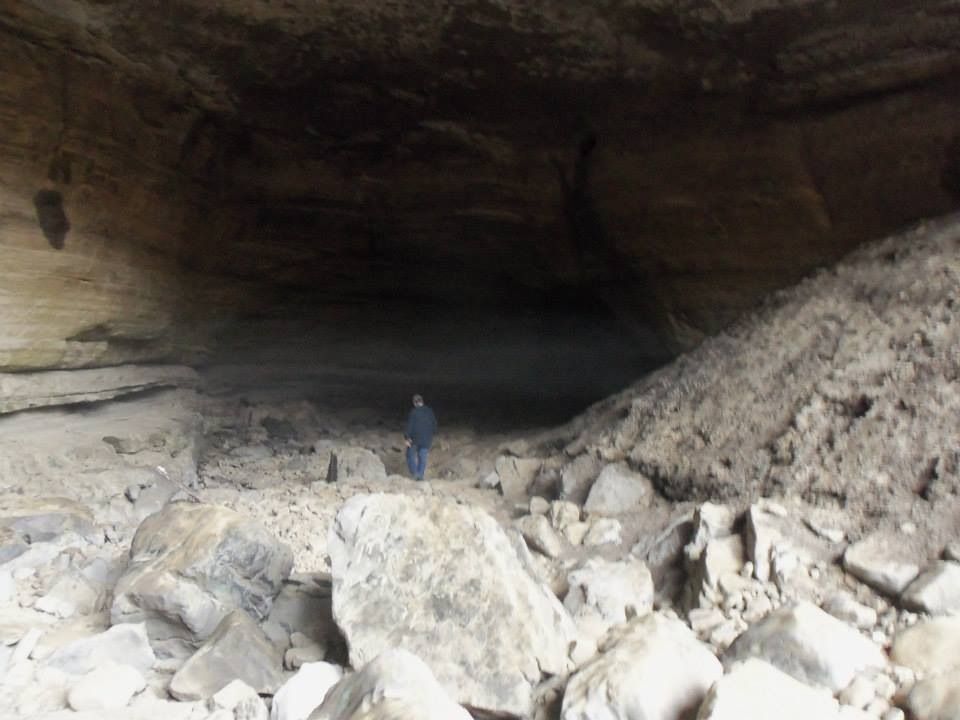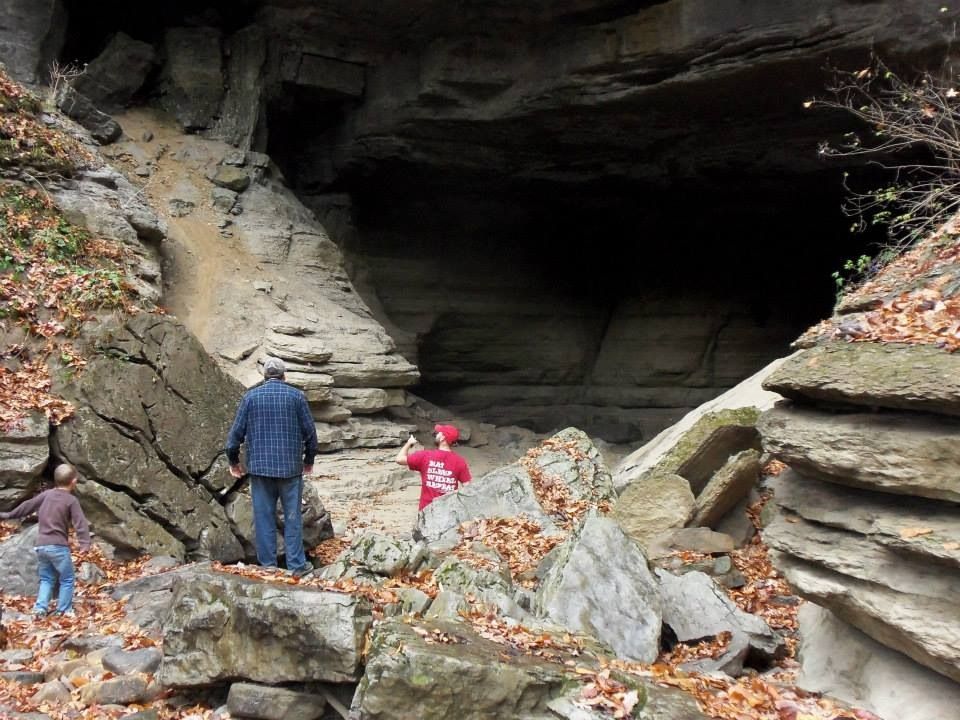 [URL=http://s875.photobucket.com/user/quick6_6/media/null_zpsc8ab86f2.jpg.html][img:122e4acdbe]http://i875.photobucket.com/albums/ab