Sleepy

Global Warmer




Joined: 07 Dec 2005

Posts: 1931




Had a great time broken foot and all! Some of my pictures.
Early leaving time!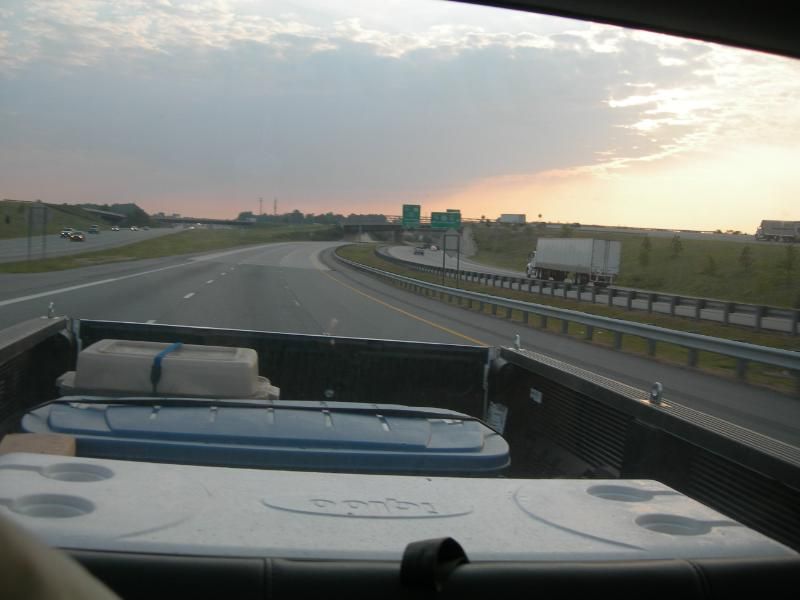 Something you don't see every day, The Dawg Toy not behind the Dawg Haus!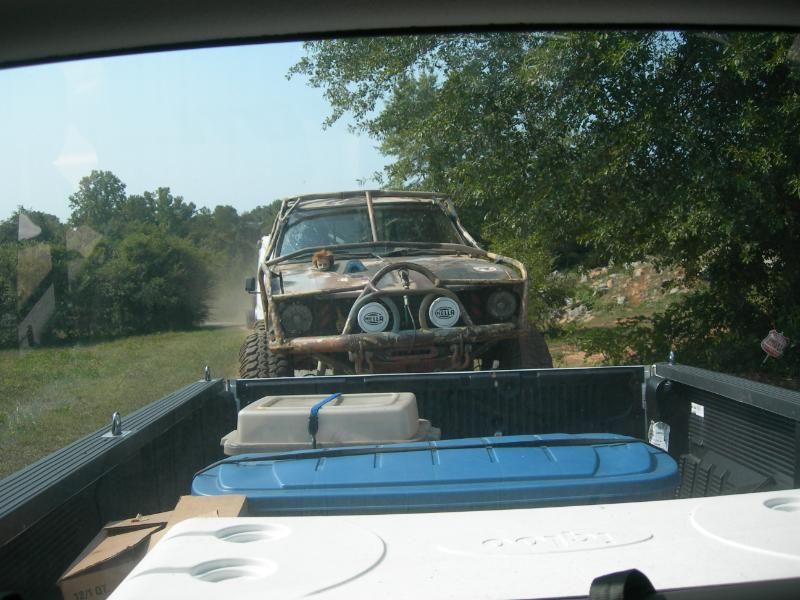 What's this Barney behind The Dawg Haus?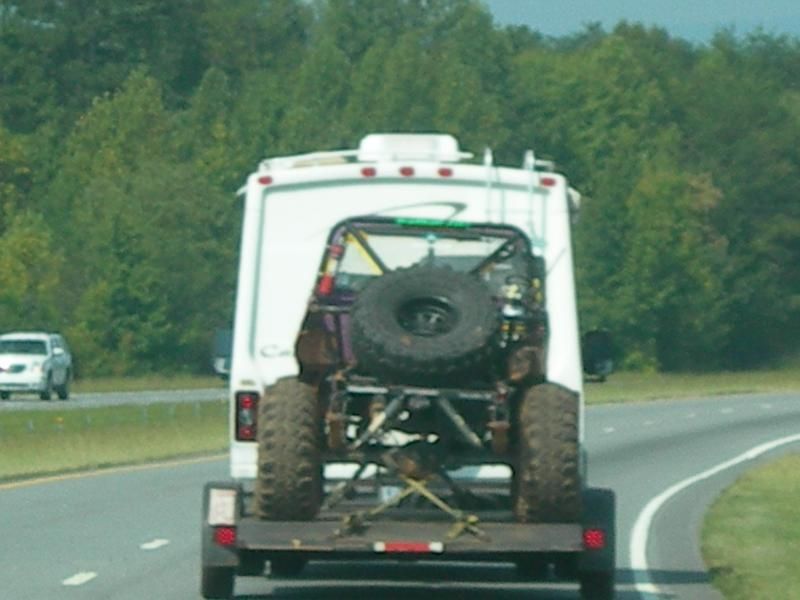 Rolling on down the highway!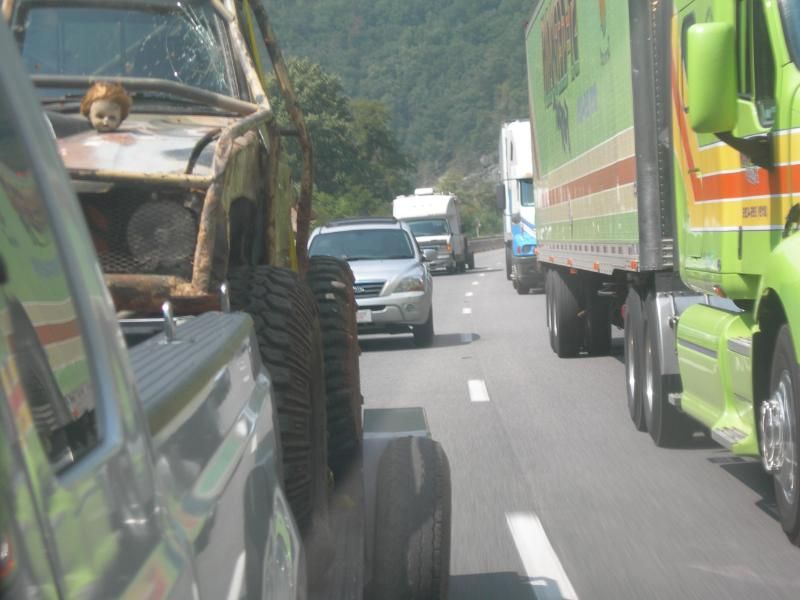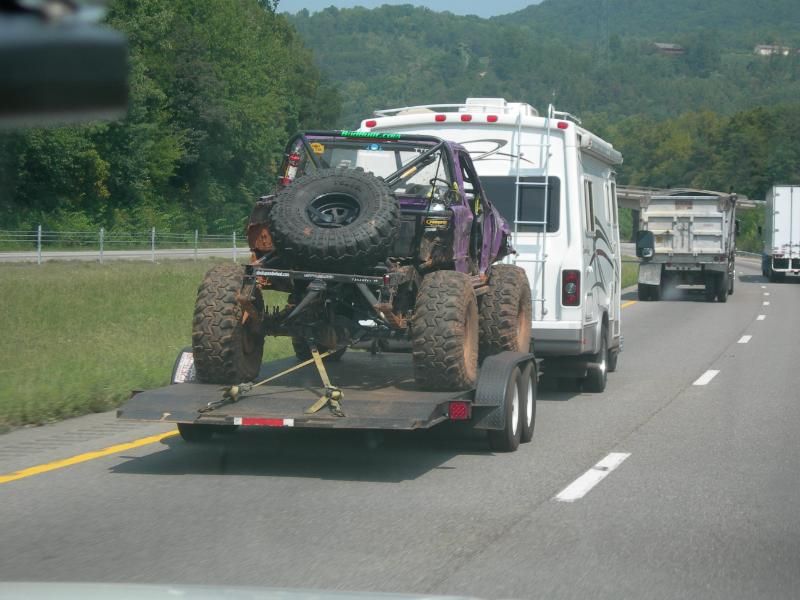 Knoxville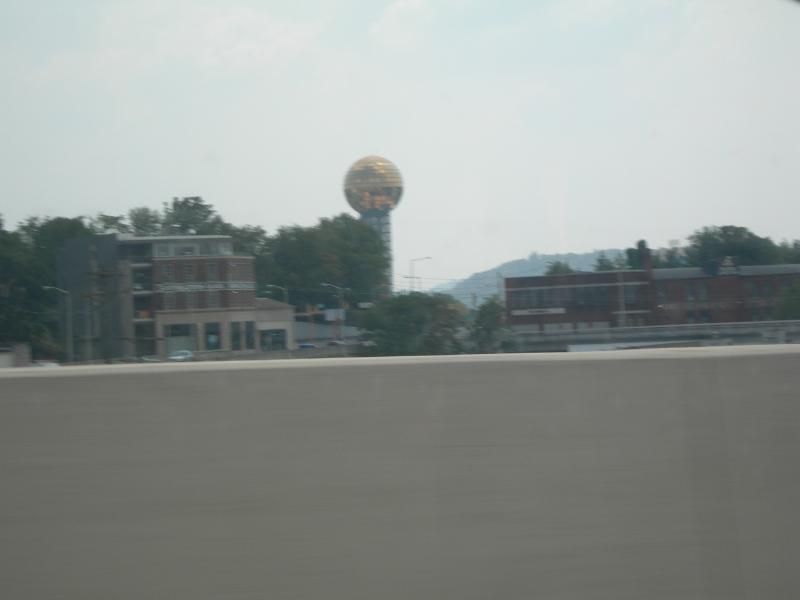 "Red" blinking at us and her hair in the wind!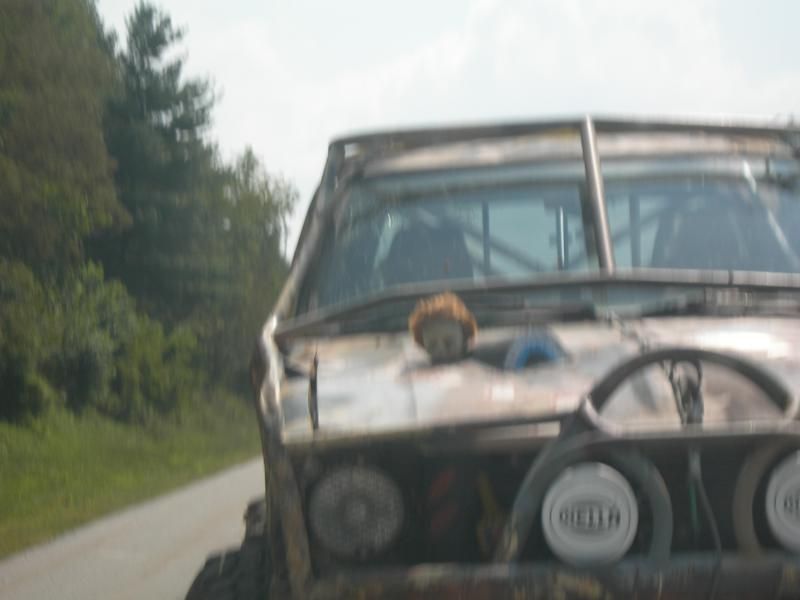 Home sweet home