Sleepy

Global Warmer




Joined: 07 Dec 2005

Posts: 1931




OK as I stated in my build up, I have Mark's old bumper on my truck. What I need now is some good ideas on how to mount it up and make it good and solid.
Pictures of how it is mounted now:


Just using the frame horn bolts, it is actually solid and does not move: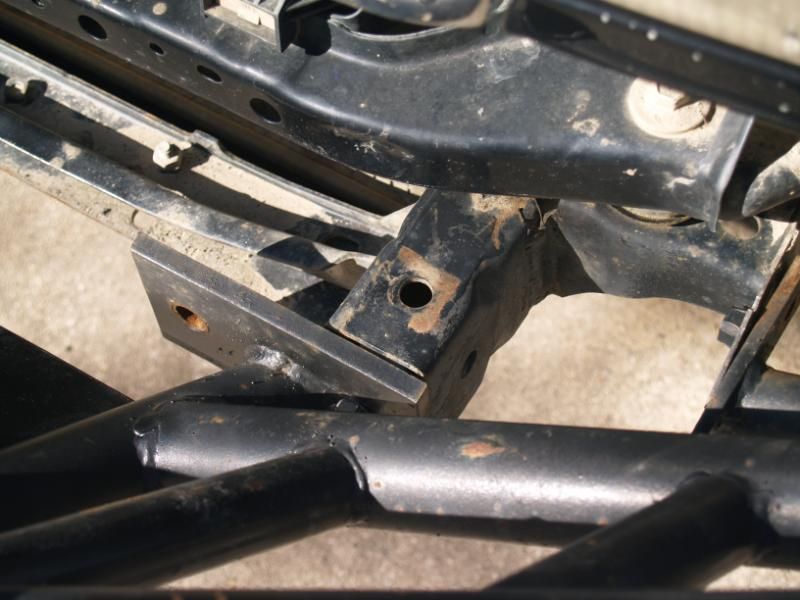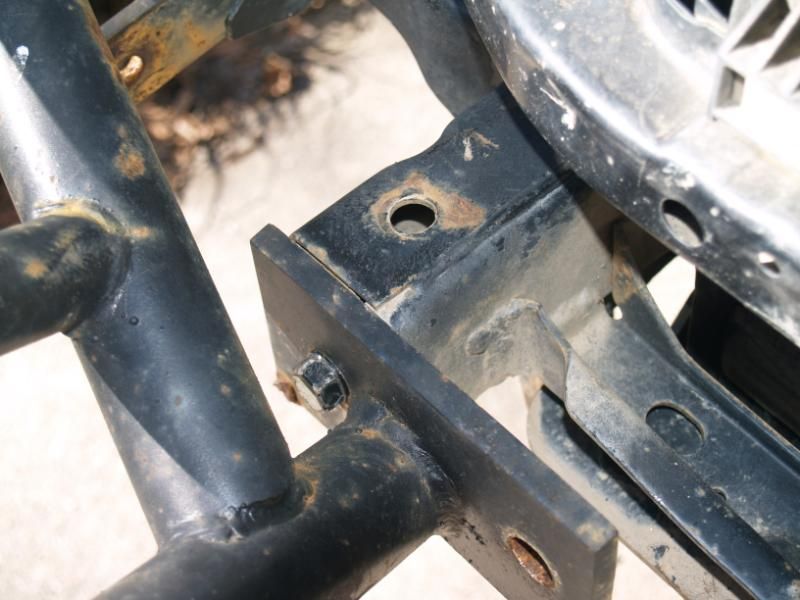 I know that it needs to have the sides tied in someway.
The sides lack around 1 1/4 to make the mounts on the frame usable: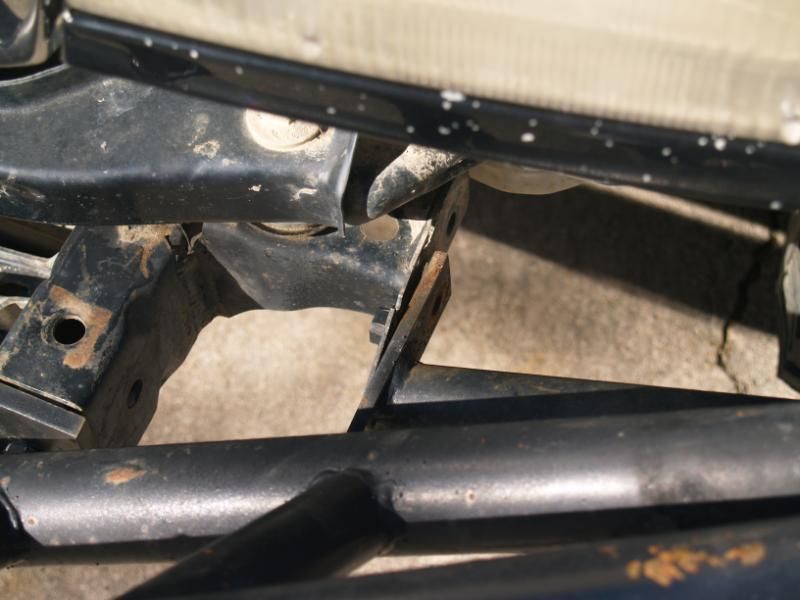 I have a piece of angle that is cut and welded for the bumper mounting holes, what do you think just cut and weld the angle to the frame?