Sleepy

Global Warmer




Joined: 07 Dec 2005

Posts: 1931




I have been working on the truck and now have the bumper in place and it is not going anywhere! Thanks to Robert, Mitchell and Colin for all the help.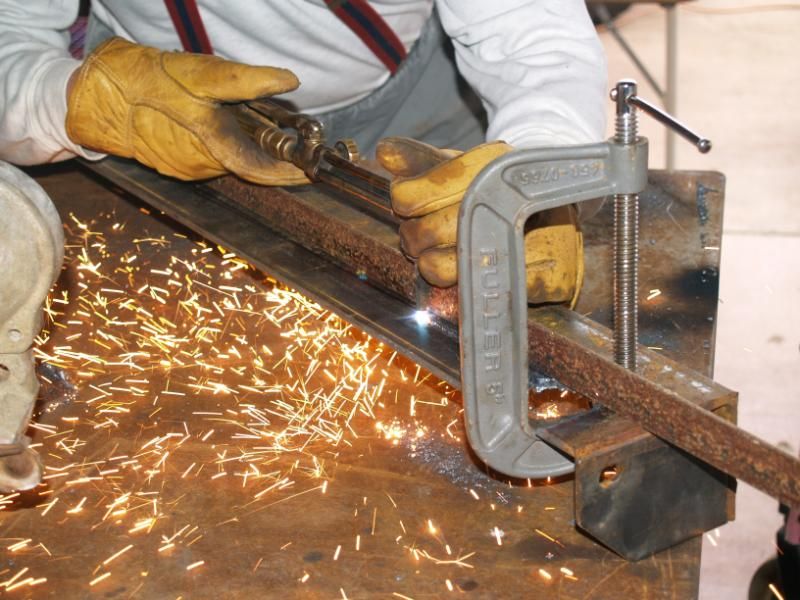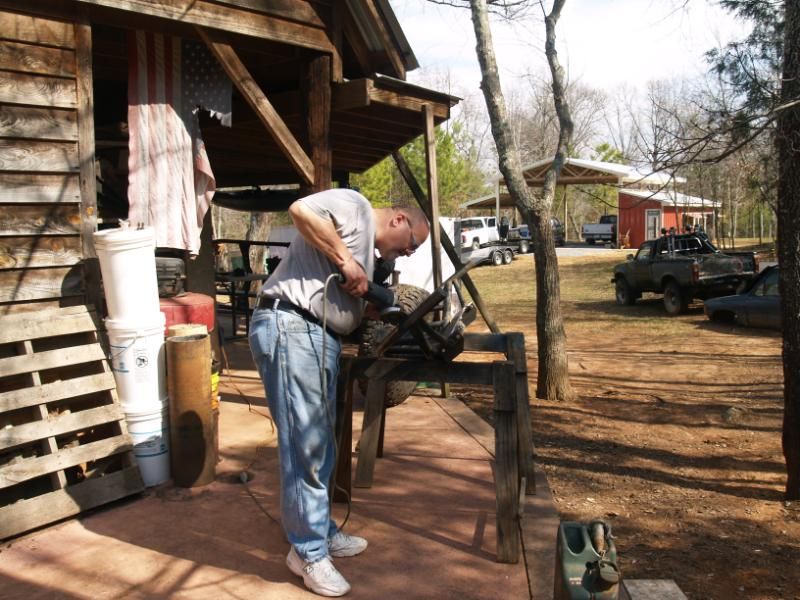 Colin, thanks for the welding lesson; I learned more in 5 min than all of the book reading I have done in the past 6 months!

Nicole, I have my jack painted and I think you will approve. I don't care what people think, I like satin watermelon! More pictures to follow.