Sleepy

Global Warmer




Joined: 07 Dec 2005

Posts: 1931




Registration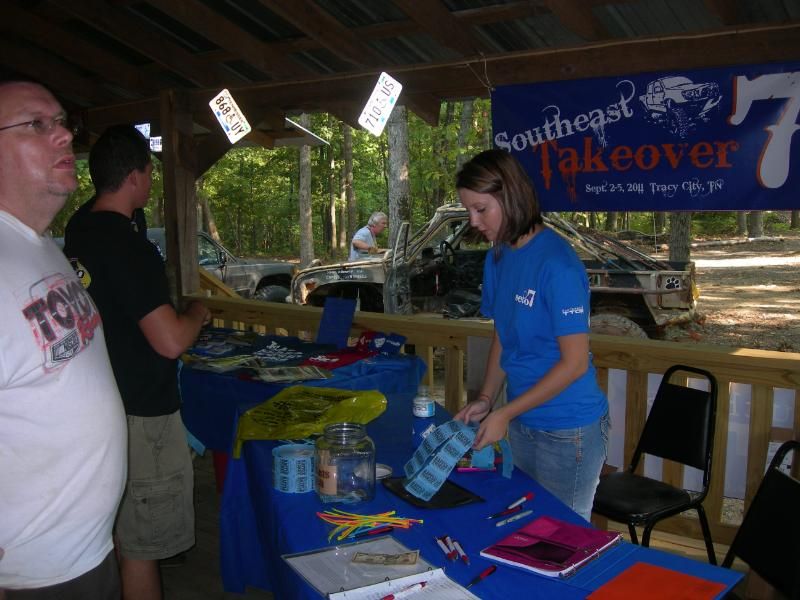 Now let's WHEEL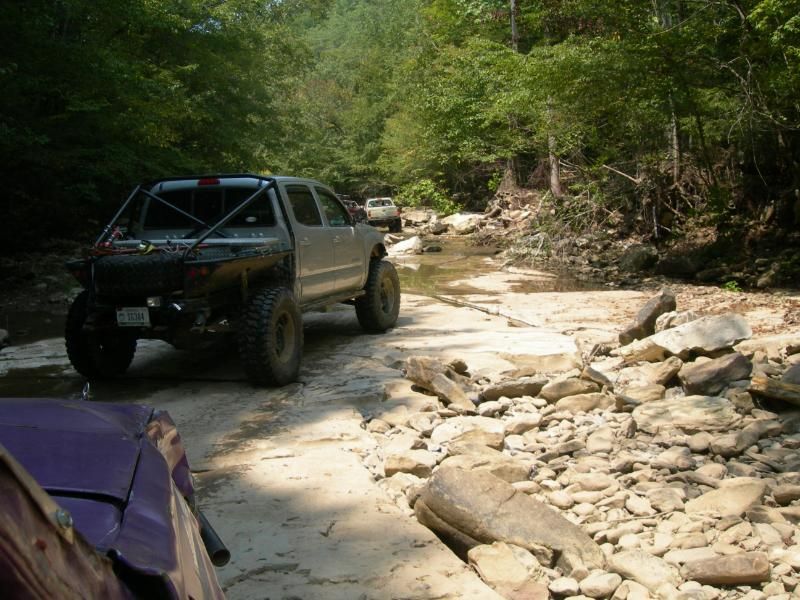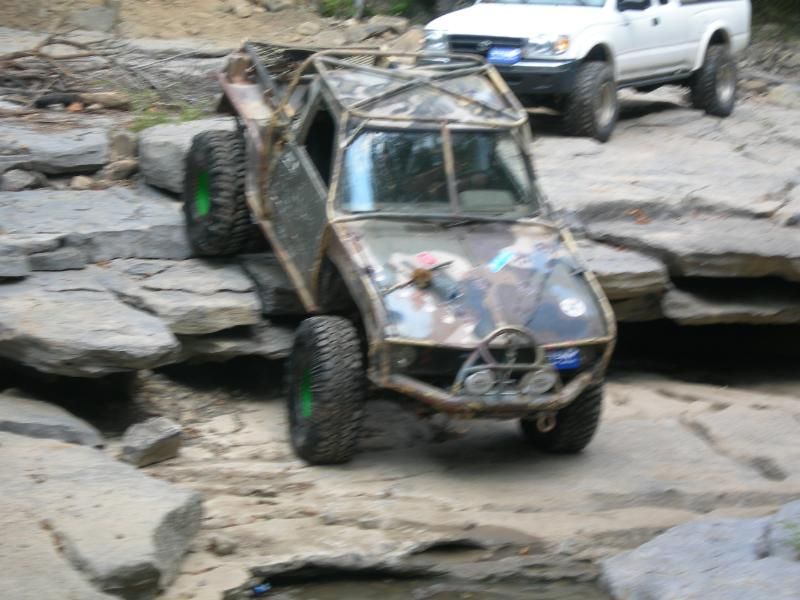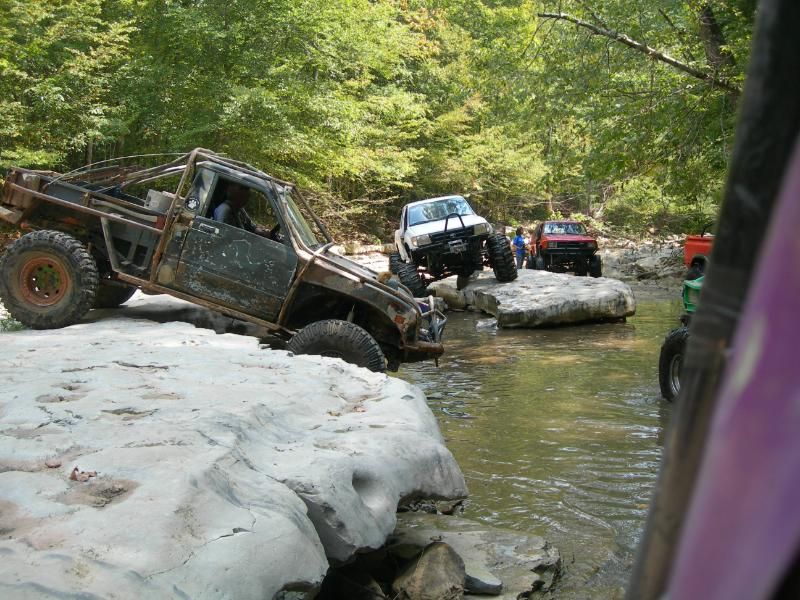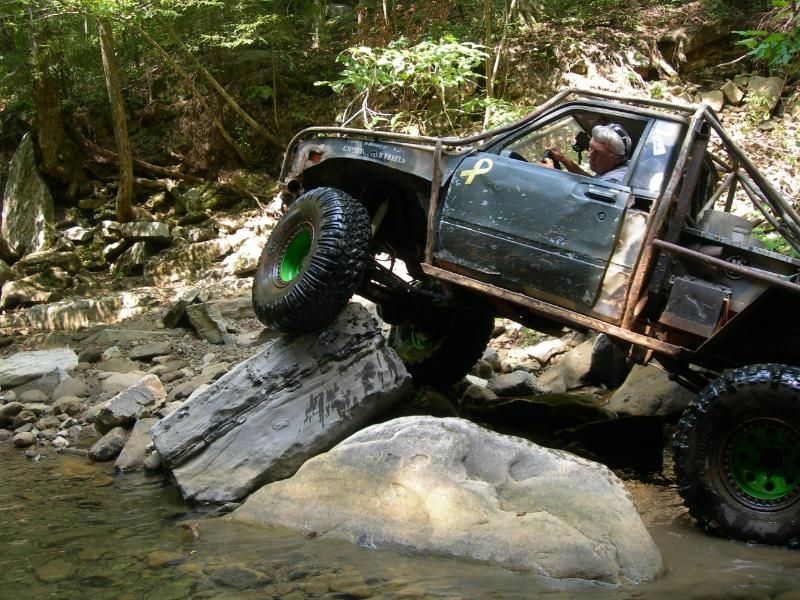 We may have a problem Jimmy!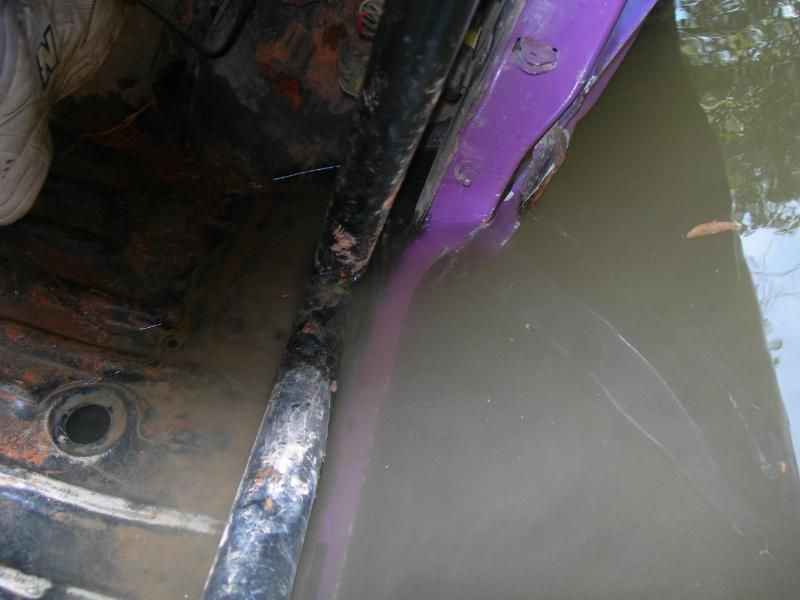 UH, Jimmy, JIMMY! Jimmy, Why are you unbuckling?


JIMMY!


Well we got out of that spot and just chilled and watched others play! No Jimmy did not just bail on me he got Dawg's winch cable so there would not be a wet Sleepy! We did drive out Dawg just made sure that we did not slide in.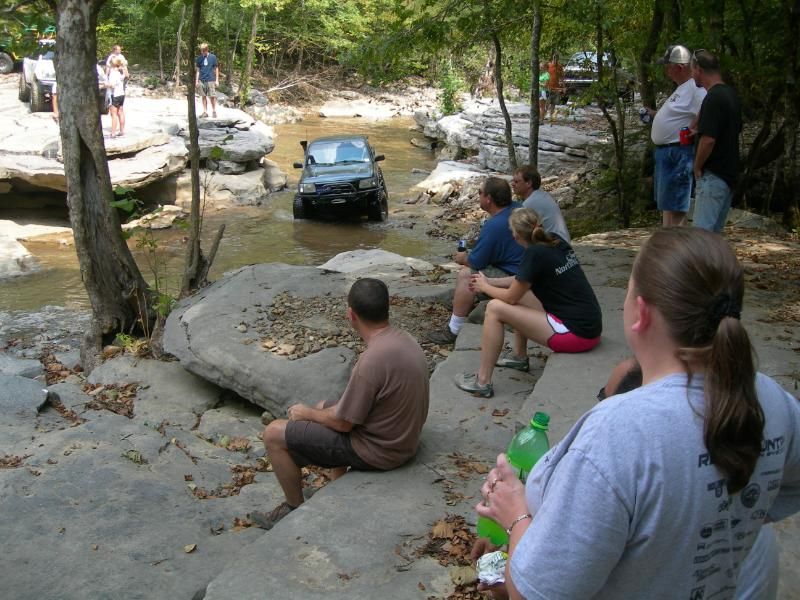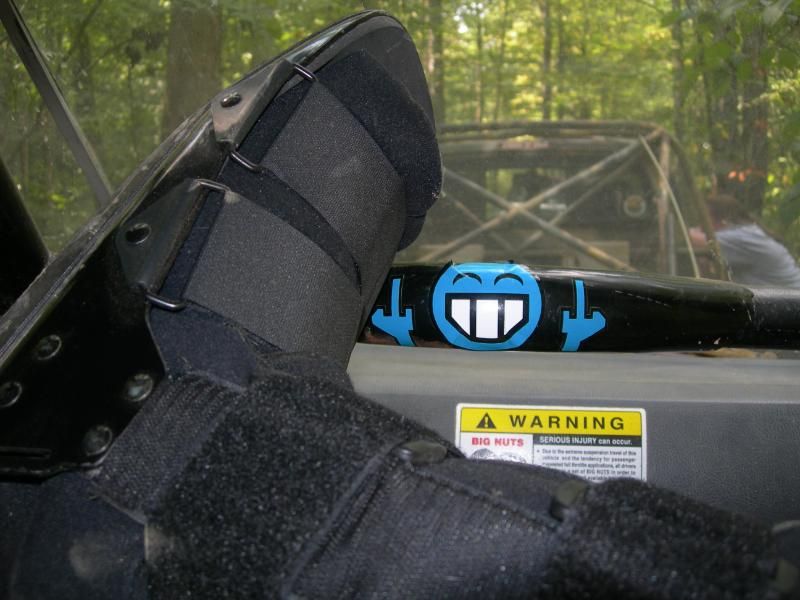 Yep Daylon was there and Michael was with him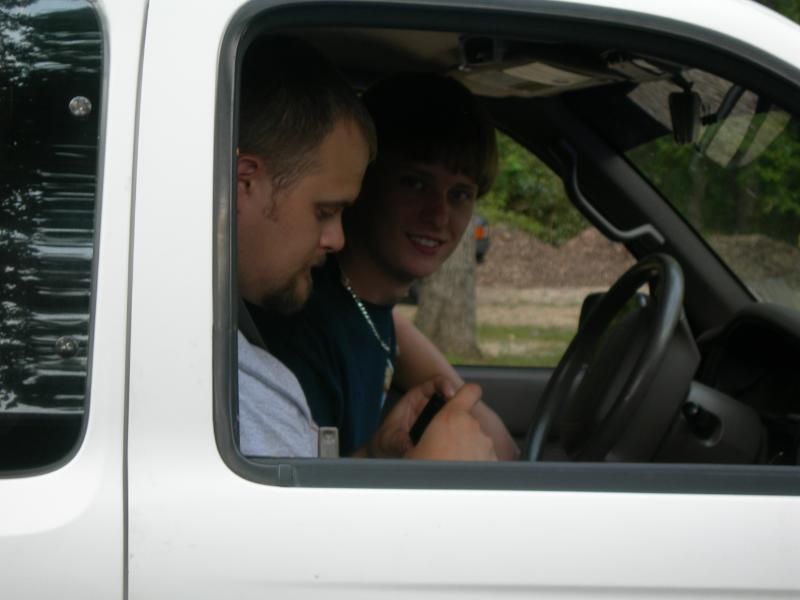 Dawg just shooting the breeze