StretchASU

Resident Ass Mullet




Joined: 03 Sep 2006

Posts: 4251




Out in San Francisco for work and had some downtime over the weekend. The whole touristy thing gets boring when flying solo but I remembered that WERock was having one of the Western Series stops about 3 hours away near Lake Tahoe so I grabbed a rental car and went up for the second day of the comp.

The takeaway from this event...cone dodging is way cooler than hill killing, at least in person. No picture or video really does any justice to show how nuts some of these lines are.

All the pics and videos are in my bucket linked below.

http://s907.photobucket.com/user/StretchASU/library/We%20Rock%20Donner%20Ski%20Ranch%202016

Jesse Haines' new one. "Prickle"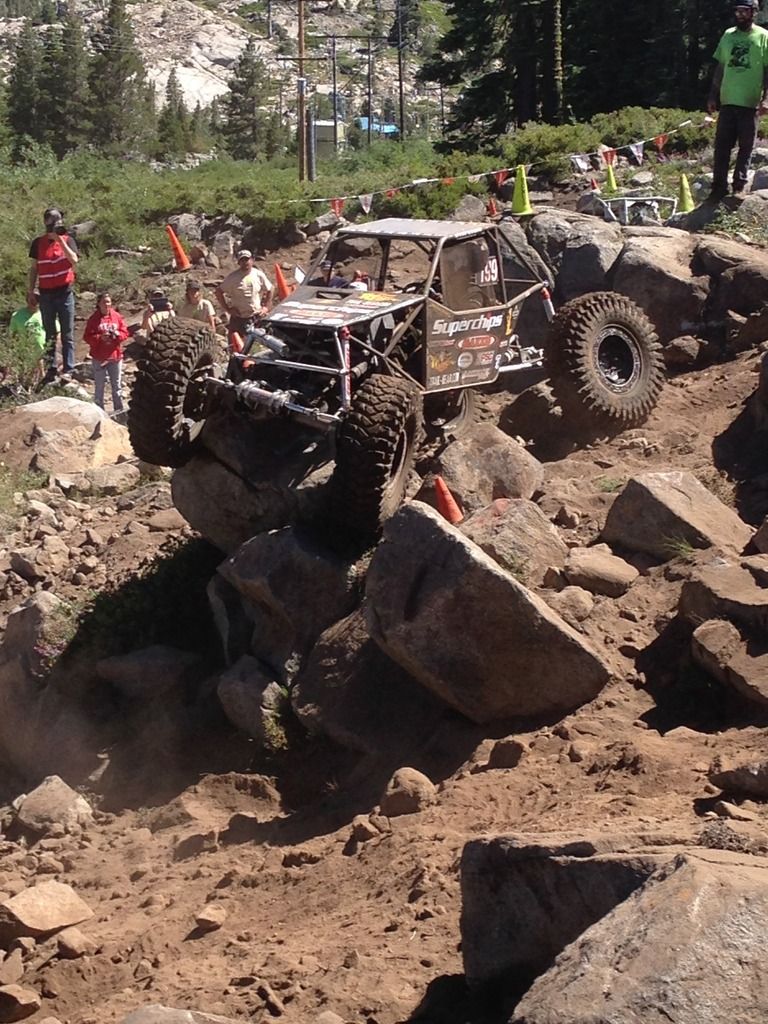 Tracy Jordan's new Twisted Customs single seater with the old RockBug drivetrain.