StretchASU

Resident Ass Mullet




Joined: 03 Sep 2006

Posts: 4251




Headed down to RBD on Friday morning with GONOVRIT and a few other MudDevils. This place is like a big DPG but every damn video of it on the internet does not do it any justice. Los Primos is intimidating as all heck when you're sitting at the bottom picturing all the bouncer's airing out those ledges about 75 yards up the hill. Some good technical crawling and some good hill climb style crawls. But if this place gets hit with rain I can see it being a total mess. All red clay everywhere. We lucked out and had awesome weather minus it being colder than a well diggers ass on Friday night.

Arrived around noon on Friday, set up camp, packed the buggy coolers and went out to explore. Ran V-Notch, Copperhead and a few others then went to the other side of the park and checked out Los Primos, ran it twice then capped off the day ride by blowing up Josh's front drive shaft during a full throttle assault on the center line of RBD. Sticky's and a Turbo 22RE does cool stuff. Dinner, more beers, night ride, more beers, bonfire etc. Woke up the next morning and swapped in the spare front shaft. Rode all day Saturday hitting everything 2-3x it seemed like minus all the hills that had a stupid nutswinger crowd waiting for RZR's and rockbouncers to just blow their sh&%t up. Austin's Jeep is working awesome with the links and coilovers up front now, Sam let that 6.2L LS3 burn down what was left of his MTR Stickies (still worth $1k to someone in arizona lol) PJ's Triple Threat buggy just flat out works and the churched up air shocks on it seem to work really well once tuned properly for the rig. Woke up Sunday morning with a wicked hangover from getting into the mason jars after the night ride.


Pics in no particular order:

PJ on Rock and Roll



Lee (slravene) on Copperhead



MattyB on Copperhead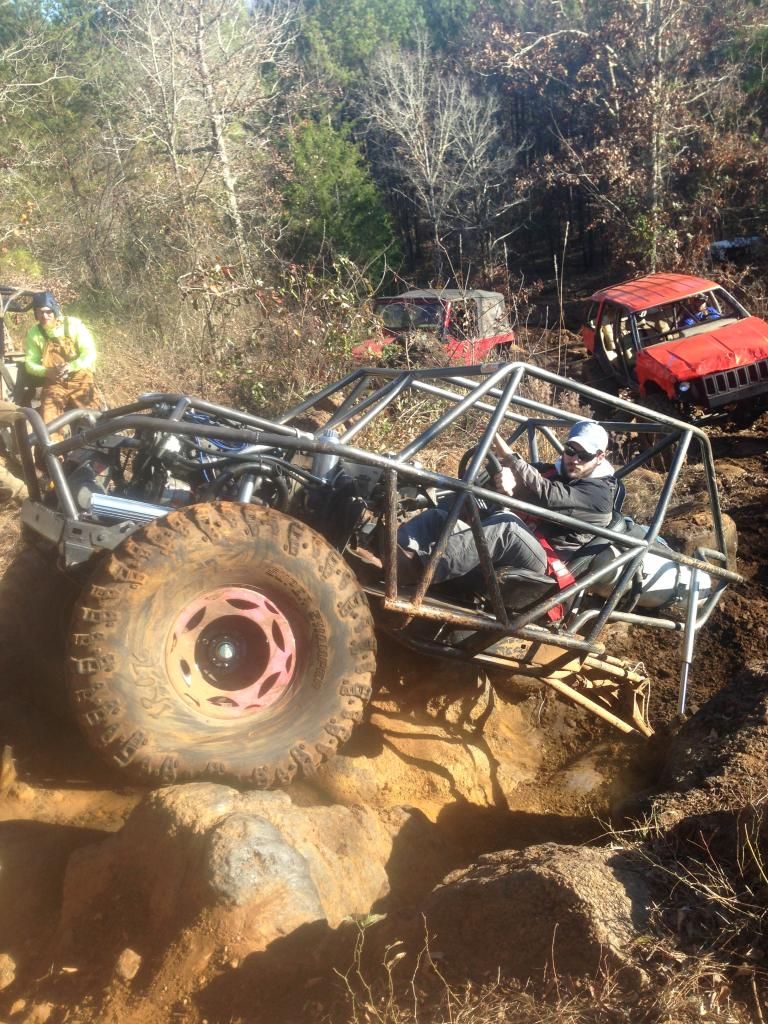 Austin on VNotch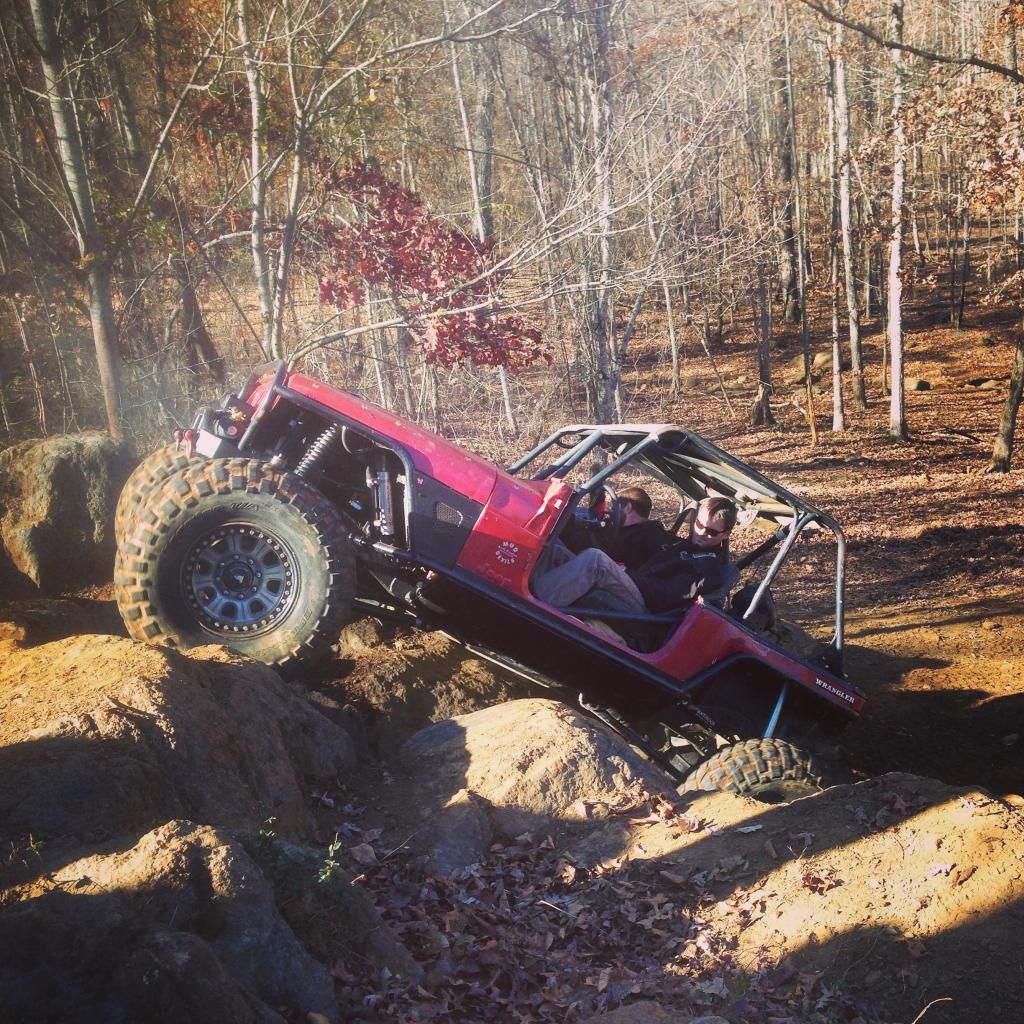 PJ on Rock and Roll



NCTTORA OG Rig - Kegcrawler's 4Runner on full widths and 39's...Its still the exact same minus the bedsides and a new fuel cell.



Austin coming into Copperhead



Someone borrowed this thing from a friend. Its a week old with hardly any miles on it. Total loss I am guessing as all the control arms on the right side are either bent or ripped off and the subframe was all bent to hell.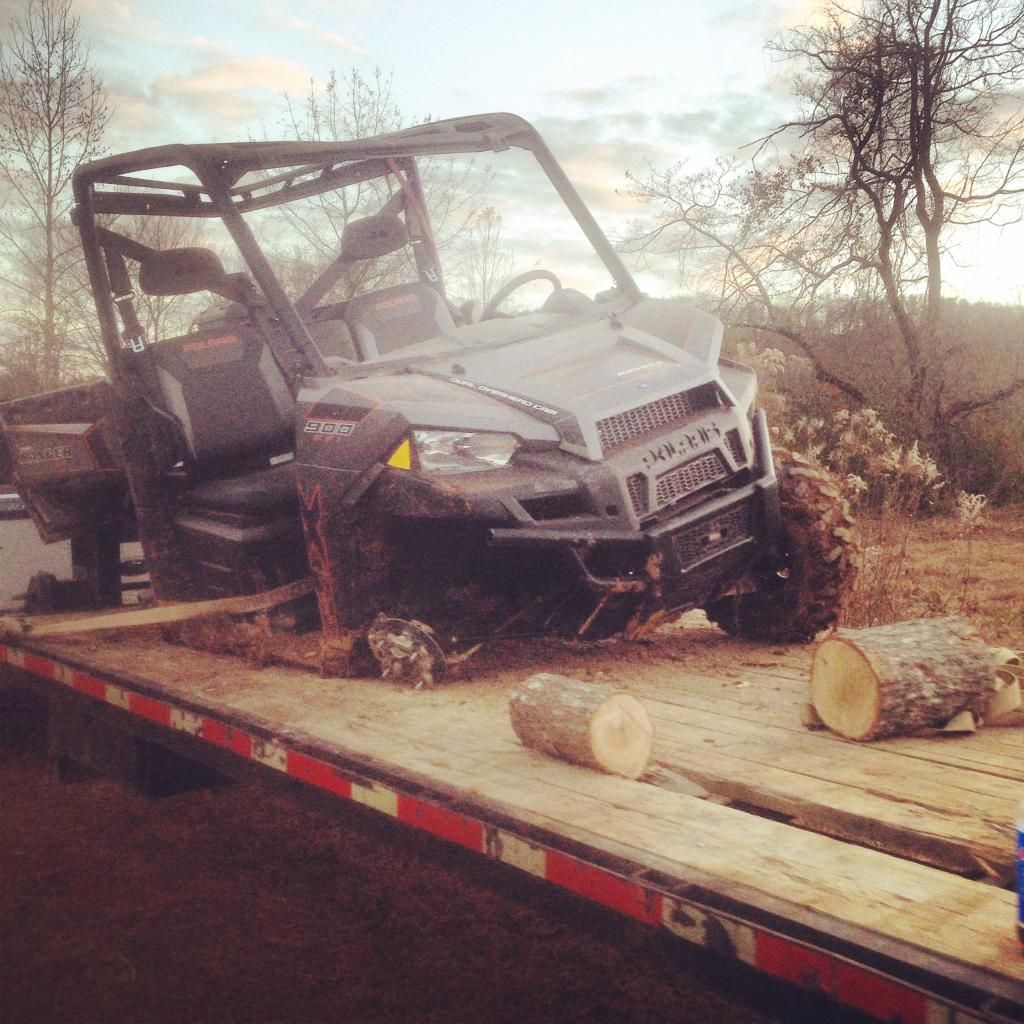 Awesome trip, super tired and traffic today on the way back was a trainwreck. Josh seemed to have the worst luck of the group. Front driveshaft broke on Friday and we are pretty sure both front and rear R&P's are trashed. Surprising for a 22ret buggy on steering tons to break like that, but man that buggy gets it done and was super comfortable to ride in all weekend.